UNITEKNO, Patnership
UNITEKNO Co, Ltd. will be the highest
superb enterprise in 21st century by means of
the highest quality and customer admiration.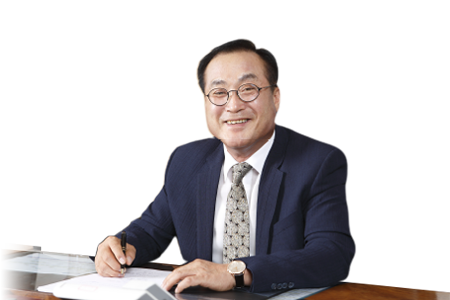 UNITEKNO Co, Ltd. was incorporated in August 1993 as a company specializing in manufacturing automobile motor assembly parts and an expert technology contraction producer of motor assembly line, plastic injection molding and electronic parts assembling items based on the management philosophy of "the best quality, impressing customers.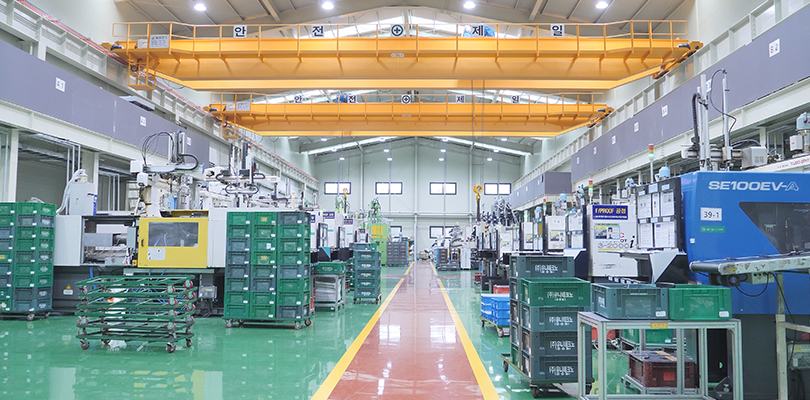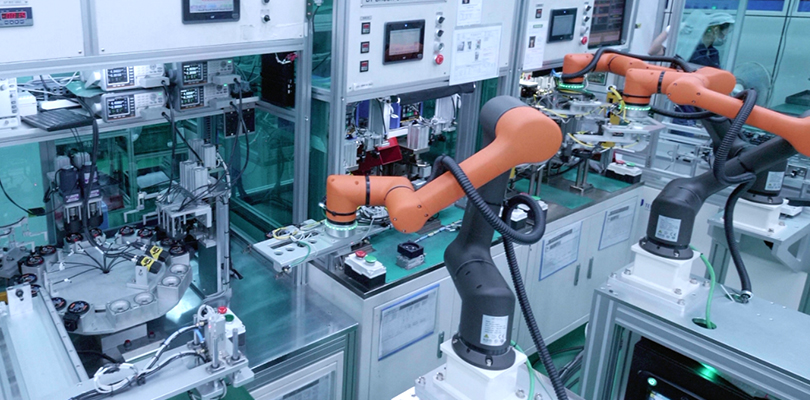 Under the goal of becoming a blue chip company of the 21st Century with "strict compliance with the basics, maintaining the best quality," all employees tried with their best efforts in activities for innovating the Single PPM quality from 2002 based on continuously quality improvement activities and quality management system, and as result we achieved the accomplishment of receiving the Single PPM group award (President's award) in 2003.
We did not stop there and continuously are promoting expansion of quality innovation activities under the goal of producing zero-defect products and by converting ISO/TS 16949:2016, added to the level of maturity of the company's quality management system and we will be reborn as the blue chip company of the 21st Century with continuously technological development and quality innovation for producing products for "impressing customers.
Representative Director of UNITEKNO Co, Ltd. Lee Jwoa Young